SWIX CANADA Sponsored Events
JOIN US AT THESE EVENTS IN 2023
At Swix Canada, we love ski gatherings and wish we could be on every Nordic race's starting line! We support many events across Canada where our athlete ambassadors converge. Follow us as we cheer on the athletes and come find our representative at the finish line! 
Here are a few events we will be attending this year: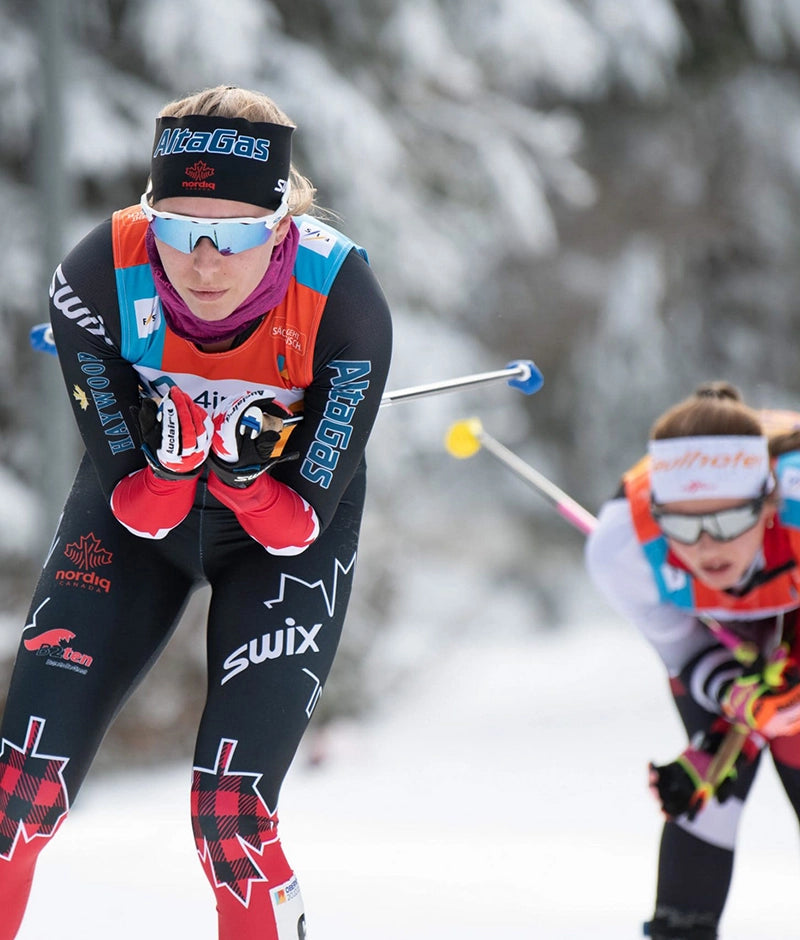 2023 FIS World Junior Nordic Ski Championship   
From January 27 to February 5, 2023  
Whitler, B.-C.  
Over 500 racers will converge to Whistler from all over the world to compete for the Junior World Champion title. Follow them as they take on all Nordic skiing disciplines.  
Livestream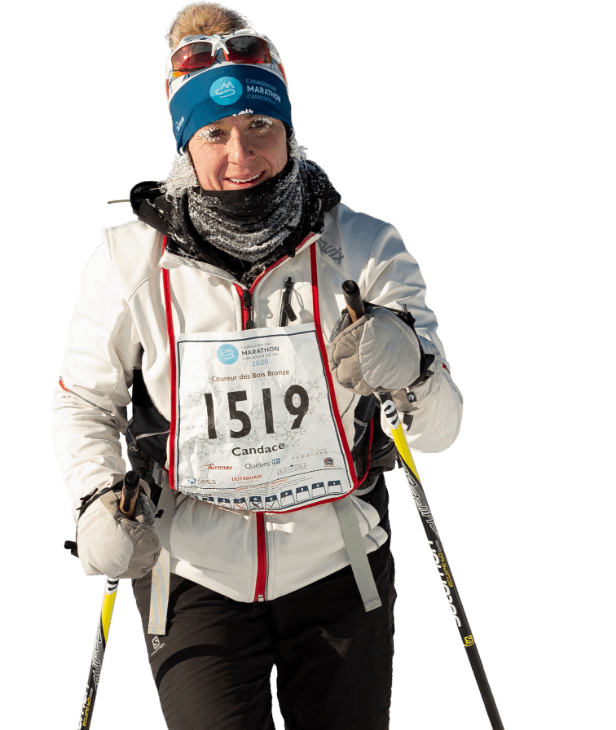 2023 Canadian ski marathon 
February 11 and 12, 2023 
Montebello, Quebec 
Founded in 1966, the Canadian Ski Marathon is North America's oldest cross-country skiing event. This ski adventure welcomes over 1000 skiers in the beautiful Outaouais region, in the province of Quebec for distances ranging from 12 to 160 kilometres on classic groomed trails.  
Official Site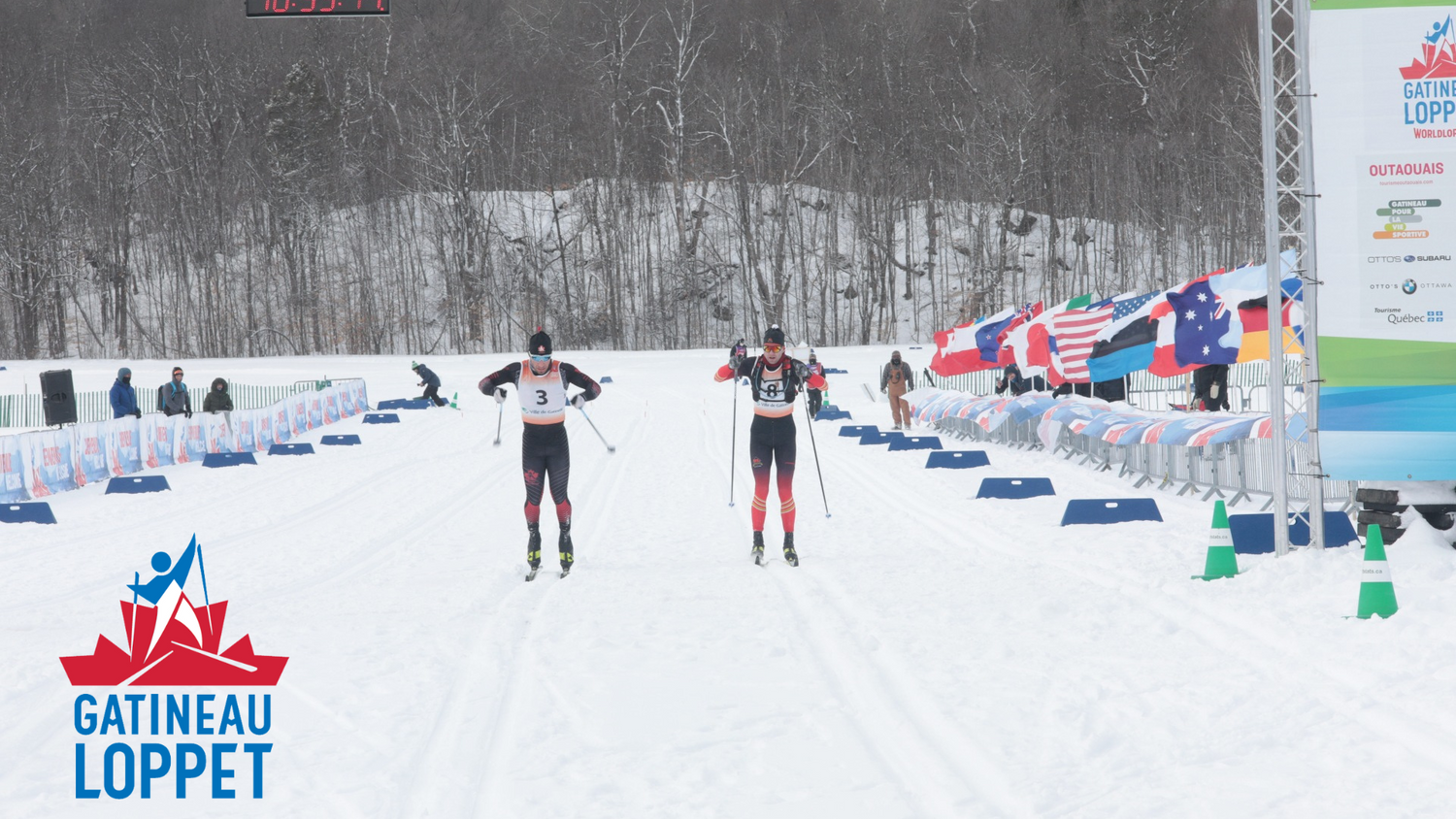 2023 Gatineau Ski Loppet 
From February 17 to 19, 2023 
Parc de la Gatineau, Quebec 
The Gatineau Ski Loppet is the largest historical cross-country ski gathering in Canada. It welcomes approximately 2,500 skiers from around the world to Gatineau Park, Quebec, each year, with nearly 20% coming from outside the country. The Gatineau Loppet is part of the Worldloppet International Series and is the only event in the series to be held in Canada. It offers several courses of varying distances for all levels of skiers. 
Official Site